The Ultimate Guide to Buying Melee Diamonds
We understand what you need, we've been there.
Our 28+ years of experience in jewelry design and manufacturing, bench work and stone setting makes us an ideal partner for designers and manufacturers looking for high quality standards and attentive, personalized support.
Learn about our experience
Our clients consider us their in-house diamond department.
We offer a full range of services for our clients, ensuring they can focus on delivering a product their customers will cherish for a lifetime.
Browse Our Services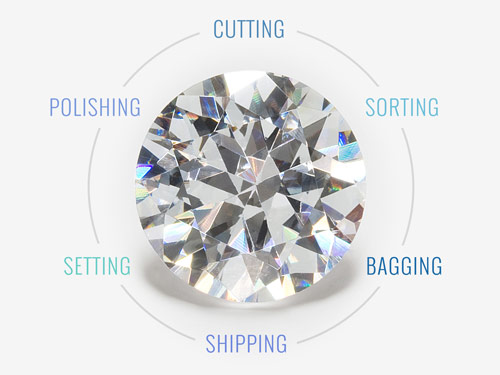 A diamond melee of unrivaled quality and consistency.
Discover how our diamond melee can provide the price and immediacy consumers need, while maintaining the quality they desire.
See what makes our diamonds shine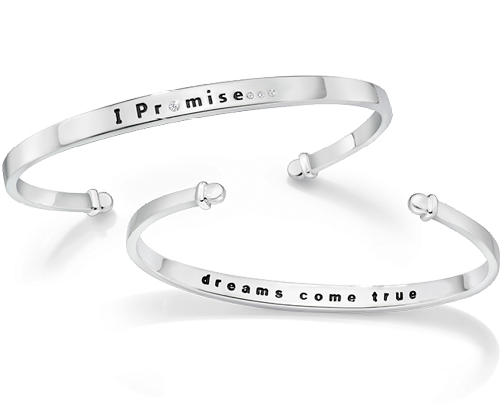 'I Promise' bracelets
by Karen Rosengart
I Promise is a beautiful way for people to give their word and keep it. Engraved outside with "I Promise…" and inside with an inscription of your choice each bracelet is a keepsake that lasts a lifetime just like your promise.
Call for pricing (212) 355-5025