CAD Designed Diamond Jewelry
Computer Aided Design (CAD) technology empowers jewelers to bring their visions to fruition; from stunning pendants to intricately woven pavé engagement rings, the most complex designs are captured and the creation process is streamlined.
Diamond CAD design for jewelry allow for precise specifications, quick pricing, and convenient ordering of melee and loose stones. When you  need a consistent, reliable, and outstanding diamond supply for CAD design , look no further than K. Rosengart. Our unique process maximizes efficiency — and results.
K. Rosengart strives to provide the most comprehensive array of services and the most complete service in the industry. We have direct control over our results, and quality assurance is built into each step of the process.
This gives us the capacity to easily fill orders that meet the precise specifications of your CAD diamond designs. There is no time or resources lost with rejections or subpar melee or loose stones.
Unlike many competitors, we go even further to serve you: if you choose, in addition to supplying the gemstones for your piece, we can set, polish, and finish it for you. After you have poured your creative energy into the drawing, you can rest assured  your concept will be brought to life by master craftspeople. Now you can focus on your next masterpiece.
Request FREE Price Consultation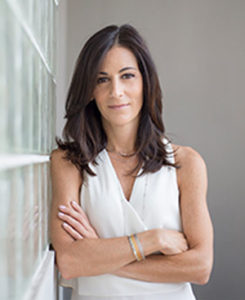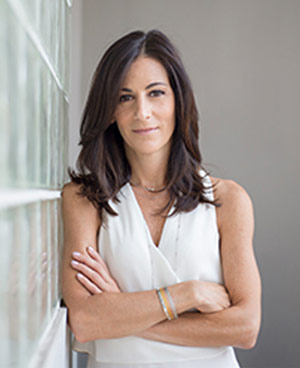 Our experts have decades of cumulative experience in all aspects of diamond cutting, sorting, and finishing. You can breathe easy, confident that your pieces will reflect this quality and meet your customers' highest expectations.
In the jewelry world, technology enhances the process from conception to completion, but there is no replacement for experienced, knowledgeable, and helpful specialists. K. Rosengart is the recognized authority in CAD diamond design. Let us show you a better way to bring elegance, quality, and value to your customers.